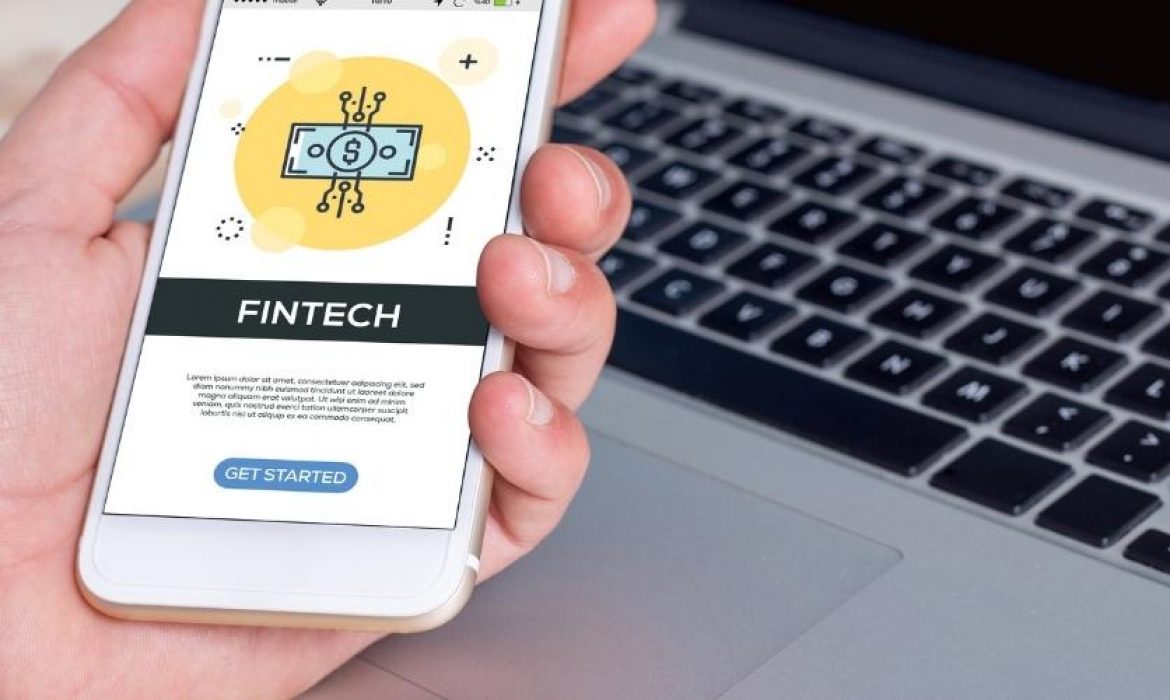 What is Fintech Marketing?
Fintech is one of the fastest-growing industries with companies innovating in many areas of finance and billions of investment dollars flooding into the ecosystem. According to KPMG, the global fintech investment was $105 billion in 2020 and is expected to reach $179 billion by the end of 2022 with around 30,000 FinTech startups worldwide. In addition to startups, established firms have been investing in disruptive technologies to improve their financial services and retain a solid position in the Fintech industry.
Along with the steep competition, Fintech companies pose a number of challenges: Lack of trust and credibility, cybersecurity, increasing regulation, changing customer needs and behaviours. While developing great products and services is important, it is crucial to deploying the right marketing strategy to cut through the noise.
In recent years, we have seen significant changes in the way Fintech firms run their marketing operations. Some have managed to stay ahead of the curve with their effective sales funnel and unconventional approaches to nurture customers through different stages of their journey. In this ebook, we will look into the time-tested marketing strategies for Fintech companies and lessons learned from their successful marketing campaigns.
Build The Right Sales Funnel
Do you know that up to 73% of leads were NOT sales-ready and 79% of leads never converted into sales? Collecting a long list of marketing qualified leads (MQLs) sounds impressive, but it does not necessarily bring more sales. This raises the question of how to build an effective sales funnel that can help you turn your prospects into fully engaged customers.
A sales funnel starts with potential customers being aware of your product and ends with them taking action on it. There are typically three main stages in the sales funnel: The Awareness Stage, Consideration Stage, and Decision Stage. Each stage is tied directly to a buyer's intent and with different strategies to move them down the funnel.
Strategies for Every Stage of the Sales Funnel
Top of the Funnel (ToFu)
This phase, also known as the Awareness Stage, is when your prospects are doing educational research to understand the problems and different solutions. They might find you in various ways, like your SEO efforts, social media, and paid ads. Here are several ways to keep your company at the forefront of your potential customers:
SEO/Blogging:

An effective SEO strategy would improve your website's placement in search results and help it appear on Google's first page.  

Lead magnets:

Lead magnets are incentives in the form of exclusive content (eBook, report, template).They are effective for capturing and nurturing leads.

Social media:

Research showed that

72% of B2B buyers

use social media to look for solutions to their problems. If social media is not something you are utilizing to increase your company's visibility, then it may be time to start.  
Paid ads:

Paid ads are the quickest way to allow potential clients to discover your company. More on this later.
Middle of the Funnel (MoFu)
The MoFu stage is when customers are considering different solutions they found. This is when you should start engaging more with your customers through email marketing, paid ads, and retargeting ads. Here are some effective MoFu marketing strategies to focus on:
Email marketing:

Email marketing works well for lead generation and lead nurturing. It can effectively promote products and services through different email campaigns and audience segments.

Retargeting ads

: Retargeting ads are a form of paid ads that target people who have engaged with your business before or are a contact in your database. According to

Invesp

, retargeting ads result in 10 times more clicks compared to standard display ads. More on retargeting ads later.
Bottom of the Marketing Funnel (BoFu)
The final stage is when your customers make the purchase decision. At this stage, the sales and digital marketing agency in Singapore team should work together to convert leads into customers. Content such as case studies, product comparisons, testimonials, and free demos helps reinforce customers' confidence in your product and encourages them to go for a sales call. It is advisable to continue running retargeting ads highlighting your products or giving a favorable offer.