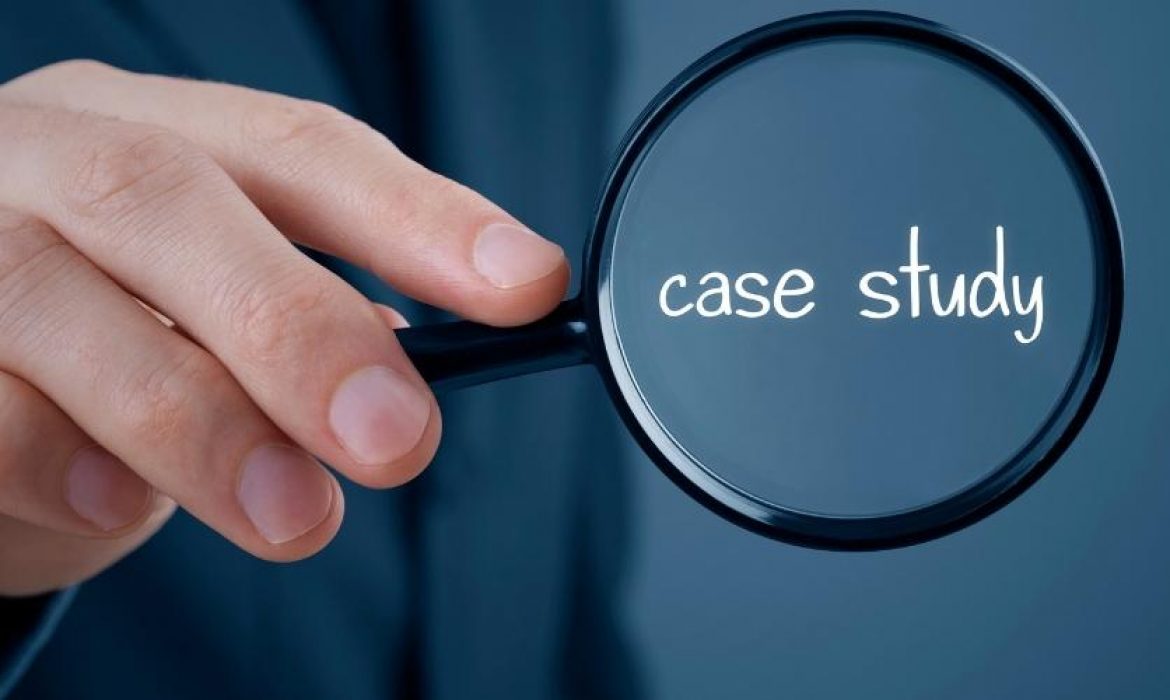 Founders Make Some Noise
Tide is a UK financial platform providing banking services for small and mid-size enterprises (SMEs). As part of its strategy to target entrepreneurs and business owners, the brand ran an impactful campaign 'Founders Make Some Noise'. The ad features three business owners (who are also Tide members), highlighting how the platform can help them spend less time on admin and more time on doing what they love. The 30s video ad successfully captured people's attention and inspired them to take action with empowering messages and real-life stories.
Takeaway: Deliver a relatable and compelling story in your videos. In addition, short videos always perform better than lengthy ones, so aim to get your message across within 30 seconds.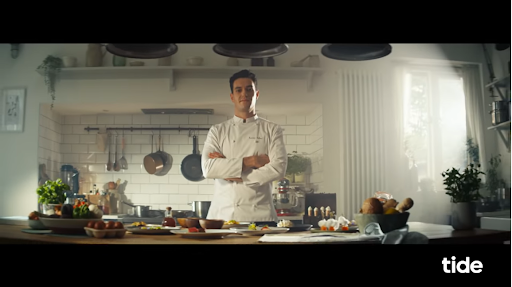 Coinbase's SEO Strategy
Coinbase created a learning space providing answers to all things crypto: Guides and explainers, tips, and insights on the crypto ecosystem. While most blogs about crypto are complicated and overwhelming, Coinbase's blogs are well-structured and precise with just enough information – everyone from beginners to experts can digest it. They include just a few backlinks in key phrases, so readers will not be annoyed. This content strategy helped Coinbase cut through the noise and beat its competitors. Their website ranks high in ToFu keywords such as "what is cryptocurrency," "dogecoin," and "how to buy NFT."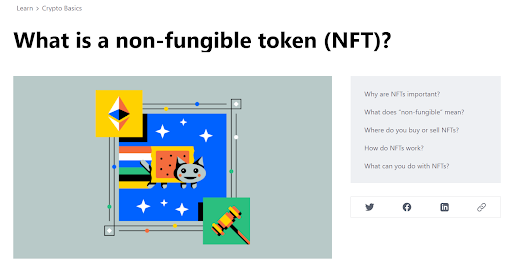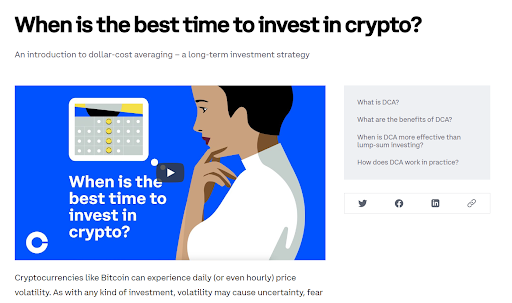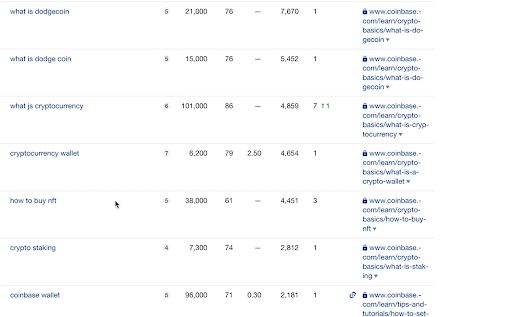 What is worth noting is that Coinbase has a different content format in the How To Buy section. It is straightforward with a short intro and a clear step-by-step guide on how to buy crypto. This is because a person searching for this query is likely to be in the buying mode – they already know cryptocurrency, and it is unnecessary to explain it again. Besides, it is said that Google loves showing lists for the "how-to" keyword. Although Google never confirmed it, a step-by-step instruction really makes it easier to see and digest. These tactics helped Coinbase rank high in important ToFu keywords like "how to buy Shiba Inu coin," "how to buy dogecoin," and "how to buy safe moon."
Takeaway: Understanding user search intent is essential if you want to rank high on Google. While it is great to optimize for keywords that drive traffic, ensure your content provides real value and is relevant to user search queries.
Money Pie
Acorns is a Fintech company that specializes in investment and banking. Launched at the end of 2014, the company is currently serving 8.2 million customers partly thanks to its genius branding and marketing strategy.
In April 2022, Acorns introduced a new show "Money Pie" where they partner with Angela Yee to bring financial education to YouTube. They interview some of entertainment's big names about their money stories like experiences with investment, biggest financial regret, and how to bounce back after bad business deals.
The Money Pie show is a good combination of influencer marketing and educational content marketing. It aims to resonate with prospective users, with them, and become a to-go source for all things money and investment. Before "Money Pie", the company partnered with industry experts to frequently conduct Q&A sessions and share money advice on Instagram and Youtube.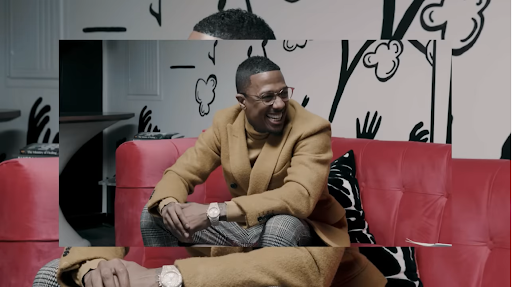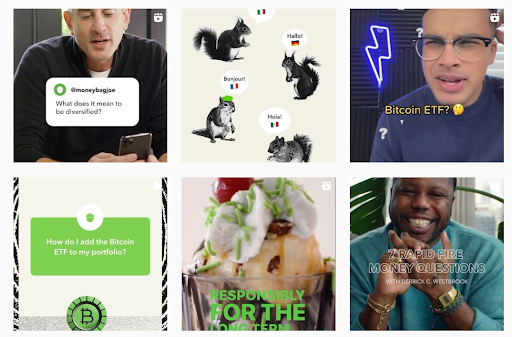 Takeaway: With the complicated nature of FinTech products, creating value-driven content plays a crucial part in educating customers and establishing credibility. Experiment with different kinds of content like video marketing, storytelling, influencer endorsement to find out what appeals the most to your target audience.
OVER TO YOU
With TikTok marketing, it is very important to find the right trend and content. Creativity plays a big role in this platform, together with authentic and entertaining content.
When you first get started, you would probably feel like your content doesn't have the attention it deserves. Our advice is to be consistent. Keep posting on a regular basis, follow the TikTok algorithm and take advantage of the latest trends, and you are sure to be rewarded!
HOW CAN WE SUPPORT YOU?
If you are looking to scale your Fintech or Finance business with online marketing, we're here to help. Contact us at alex@omnidigital.com.sg or visit www.omnidigital.com.sg
Instagram: @omnidigitalsg
TikTok: @omnidigitasg 
LinkedIn: Omni Digital Pte Ltd
Personal LinkedIn: Alex Chan, CFA