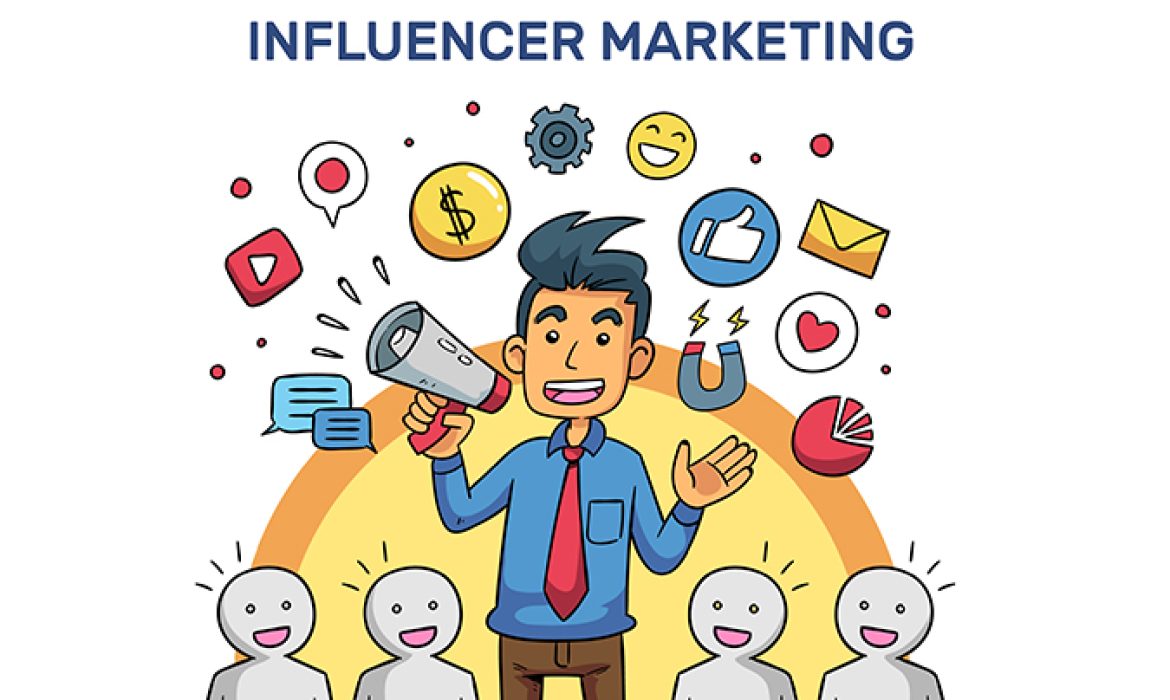 Influencer marketing has emerged as a powerful tool for businesses to reach their target audience in the digital world. It involves collaborating with social media influencers to promote products or services to their followers. In this article, we will discuss how you can leverage influencer marketing for your digital marketing campaigns.
Identify Your Target Audience and Influencers
Before you start your influencer marketing campaign, you need to identify your target audience and the influencers who can connect with them. The first step is to understand your audience's demographics, interests, and behavior patterns. This information can be obtained through market research or analytics tools. Once you have a clear understanding of your audience, you can identify the influencers who share their interests and have a significant following in your industry.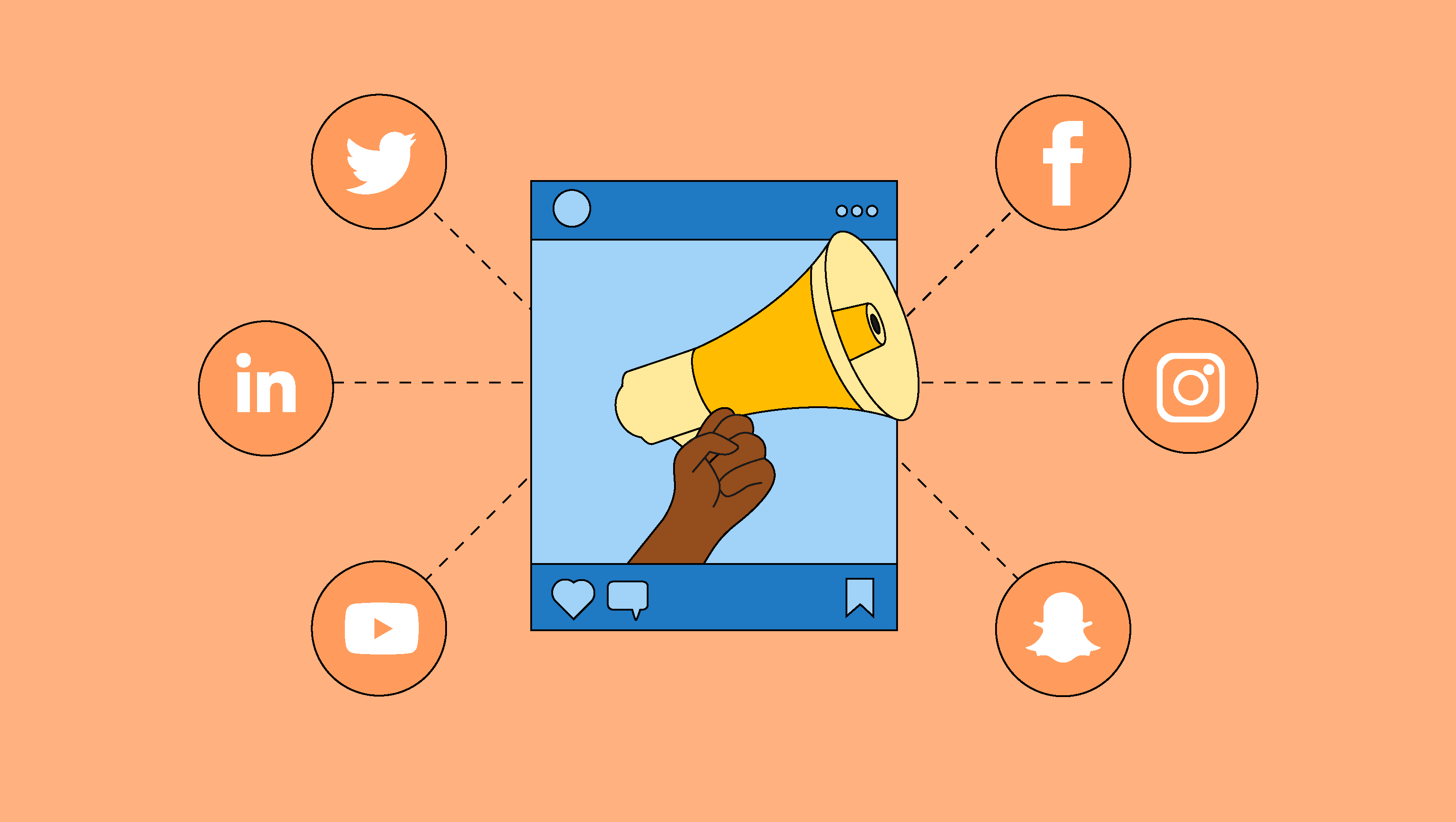 When selecting influencers, consider their reach, engagement rates, and authenticity. Micro-influencers are a good choice for smaller businesses with a limited budget, as they tend to have a more engaged following and charge less for their services.
Develop a Creative Campaign Strategy
Once you have identified the influencers you want to work with, it's time to develop a creative campaign strategy that aligns with your business goals. Your strategy should include the campaign's objectives, message, content formats, and timeline. Remember, the goal of influencer marketing is to create authentic and engaging content that resonates with your target audience.
The content format can range from product reviews, tutorials, unboxings, to sponsored posts, and giveaways. You can also consider creating custom hashtags and social media challenges to increase engagement and user-generated content. The key is to be creative and leverage the influencer's expertise to create content that is both informative and entertaining.
Create an Influencer Contract
Before starting the campaign, create a contract that outlines the terms and conditions of your collaboration with the influencer. The contract should include the campaign's goals, deliverables, compensation, and timeline. It should also specify the FTC guidelines regarding sponsored content disclosure.
The contract will protect both parties' interests and ensure that the influencer understands their obligations and deliverables. It's important to maintain clear communication throughout the campaign to ensure that the content meets your expectations and aligns with your brand's values.
Measure the Success of Your Campaign
To measure the success of your influencer marketing campaign, you need to define your key performance indicators (KPIs). These can include engagement rates, click-through rates, conversions, brand awareness, and ROI. By tracking your KPIs, you can determine whether your campaign is achieving its goals and adjust your strategy accordingly.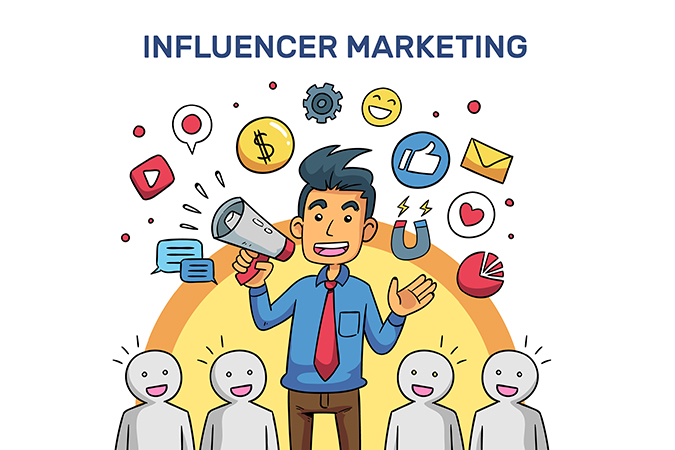 There are various analytics tools available to track your influencer marketing campaign's performance, such as Google Analytics, social media analytics, and influencer marketing platforms. These tools can provide insights into your audience's behavior, interests, and demographics, allowing you to optimize your campaign and improve its effectiveness.
Conclusion
Influencer marketing can be an effective way to reach your target audience and increase brand awareness. By identifying your target audience, selecting the right influencers, developing a creative campaign strategy, creating an influencer contract, and measuring your campaign's success, you can leverage influencer marketing to enhance your digital marketing campaigns with the help of digital marketing agency in singapore.
Remember, authenticity and engagement are the key to successful influencer marketing. By creating content that resonates with your audience and aligns with your brand values, you can build trust and credibility with your customers and drive business growth.
Creating engaging content for digital marketing
Creating engaging content is crucial for the success of digital marketing campaigns. Engaging content captures the audience's attention, drives traffic to your website, and increases brand awareness. In this article, we will discuss how to create engaging content for digital marketing.
Understand Your Target Audience
The first step to creating engaging content is to understand your target audience. This involves understanding their demographics, interests, and behavior patterns. You can obtain this information through market research, analytics tools, or social media insights. Once you have a clear understanding of your audience, you can create content that resonates with them and addresses their pain points.
Choose the Right Content Format
The next step is to choose the right content format that aligns with your audience's preferences and your business goals. There are various content formats to choose from, including blog posts, infographics, videos, podcasts, social media posts, and email newsletters.
Each content format has its strengths and weaknesses. For example, blog posts are great for providing in-depth information, while social media posts are ideal for quick and engaging content. Choose a content format that allows you to convey your message effectively and captures your audience's attention.
Craft Compelling Headlines
Your headline is the first thing your audience sees, and it can make or break their decision to engage with your content. A compelling headline should be clear, concise, and attention-grabbing. It should also address your audience's pain points and convey the value of your content.
You can use tools like CoSchedule's Headline Analyzer or Portent's Content Idea Generator to generate compelling headlines for your content.
Use Visuals to Enhance Your Content Visuals can enhance the effectiveness of your content by making it more engaging and memorable. They can also convey information more effectively than text alone. Incorporate visuals such as images, videos, infographics, and charts into your content to make it more appealing to your audience.
Make Your Content Shareable
Social media platforms provide a great opportunity to expand the reach of your content. To make your content shareable, include social media buttons on your website or blog posts. You can also encourage your audience to share your content by adding share buttons to your email newsletters or by including calls-to-action in your social media posts.
Optimize Your Content for SEO
Search engine optimization (SEO) is essential for improving your content's visibility in search engine results pages (SERPs). To optimize your content for SEO, conduct keyword research to identify relevant keywords and phrases that your audience uses to search for information related to your content.
Also Read —>> what is ppc in digital marketing
Incorporate these keywords into your content's title, headlines, subheadings, and body text. Ensure that your content is well-structured, easy to read, and provides value to your audience. Use tools like Google Search Console or Ahrefs to monitor your content's performance in SERPs and identify opportunities for improvement.
Provide Value to Your Audience
The key to creating engaging content is to provide value to your audience. Your content should address their pain points, provide solutions to their problems, or educate them about a topic of interest. You can also provide value by sharing your expertise, insights, or experiences.
Engage with Your Audience
Engaging with your audience is crucial for building a relationship with them and increasing their loyalty to your brand. Encourage your audience to comment on your blog posts or social media posts, and respond promptly to their comments or questions. You can also create polls or surveys to gather feedback from your audience and use it to improve your content.
Conclusion
Creating engaging content is essential for the success of digital marketing campaigns. By understanding your target audience, choosing the right content format, crafting compelling headlines, using visuals, making your content shareable, optimizing it for SEO, providing value, and engaging with your audience, you can create content that.