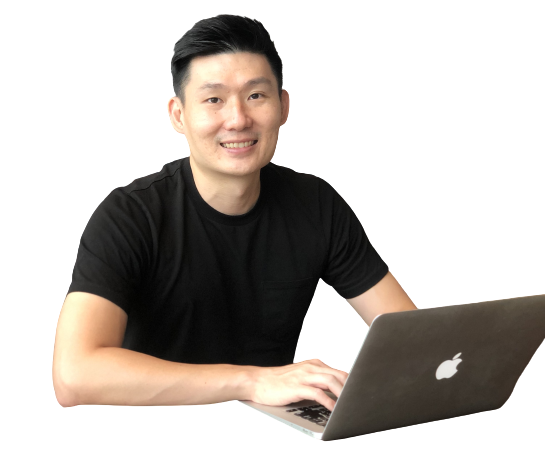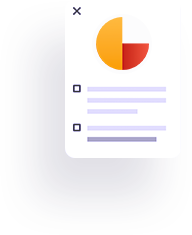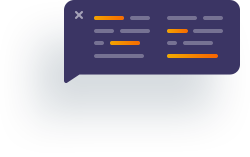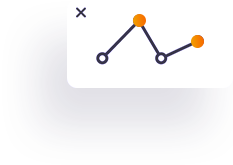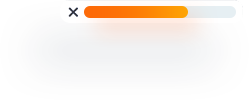 We help our clients get more customers faster through using proven strategies that utilize different platforms to deliver consistent, low cost leads.




ACCELERATE AND TRANSFORM WITH
Omni-Channel Digital Marketing
Customers don't buy the first brand or service they see. They often spend time thinking before making a decision. Having an omni-channel approach allows you to guide them down the sales funnel – often inexpensively, and warm up your prospects before having them make a decision.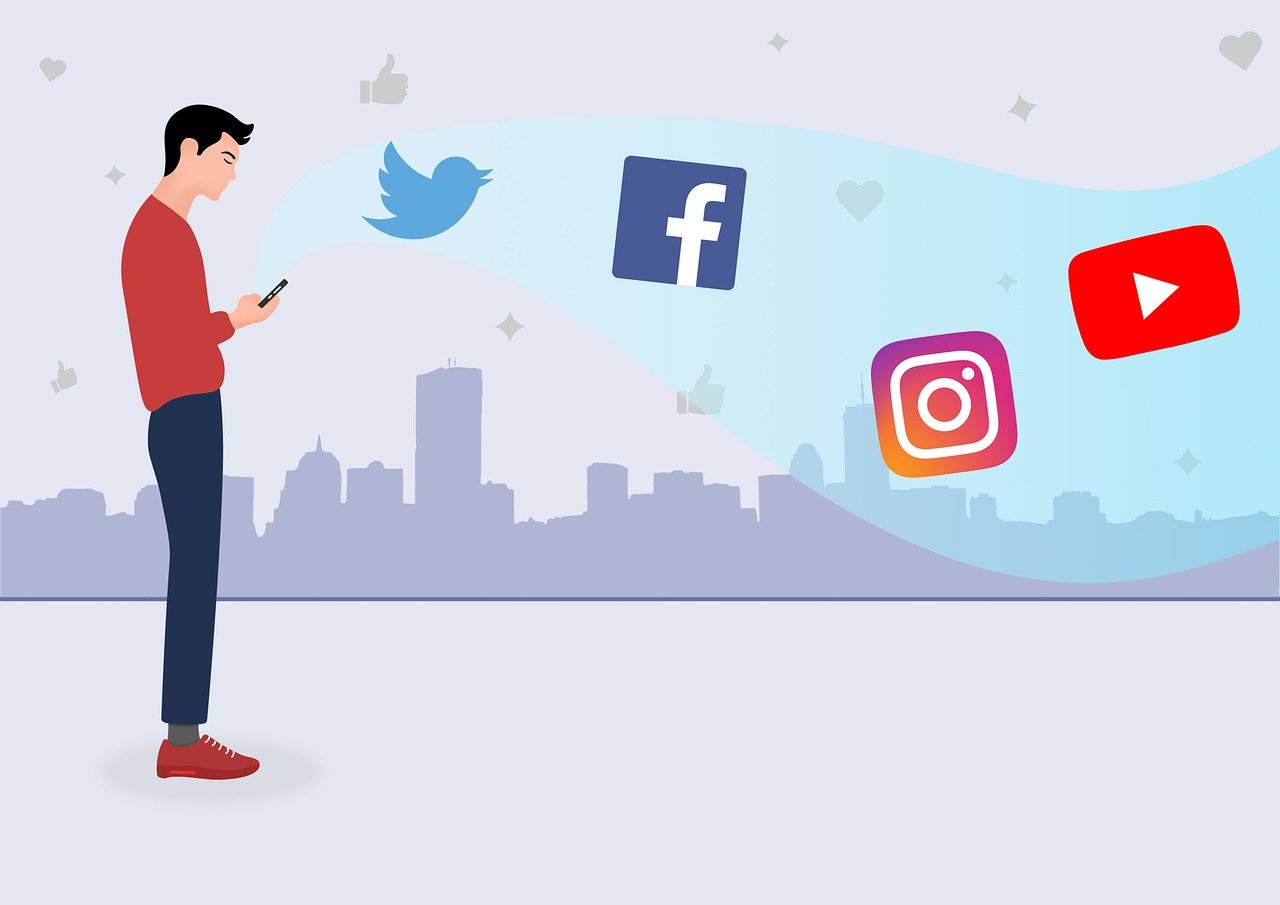 Our Performance-Driven Framework
The average Singaporean spends 7 hours and 29 minutes online every day. Scale your business by reaching out to your customers where they are.
Invest in strategic and systemic change for your business. Social media users in Singapore
Average daily time spent online
Of the audience is between 25 to 34 years old
Social media network penetration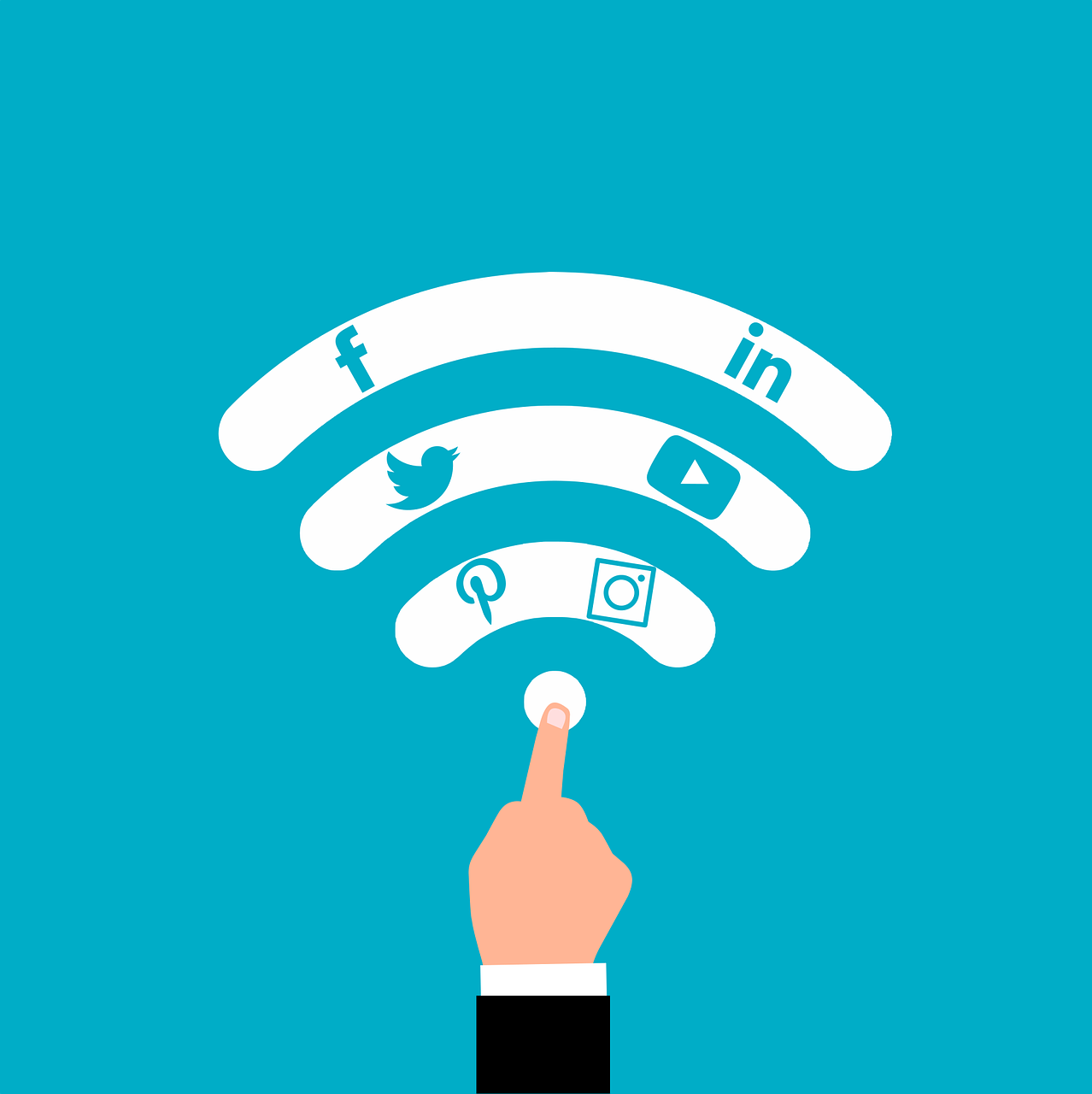 YOUR PARTNER IN DIGITAL MARKETING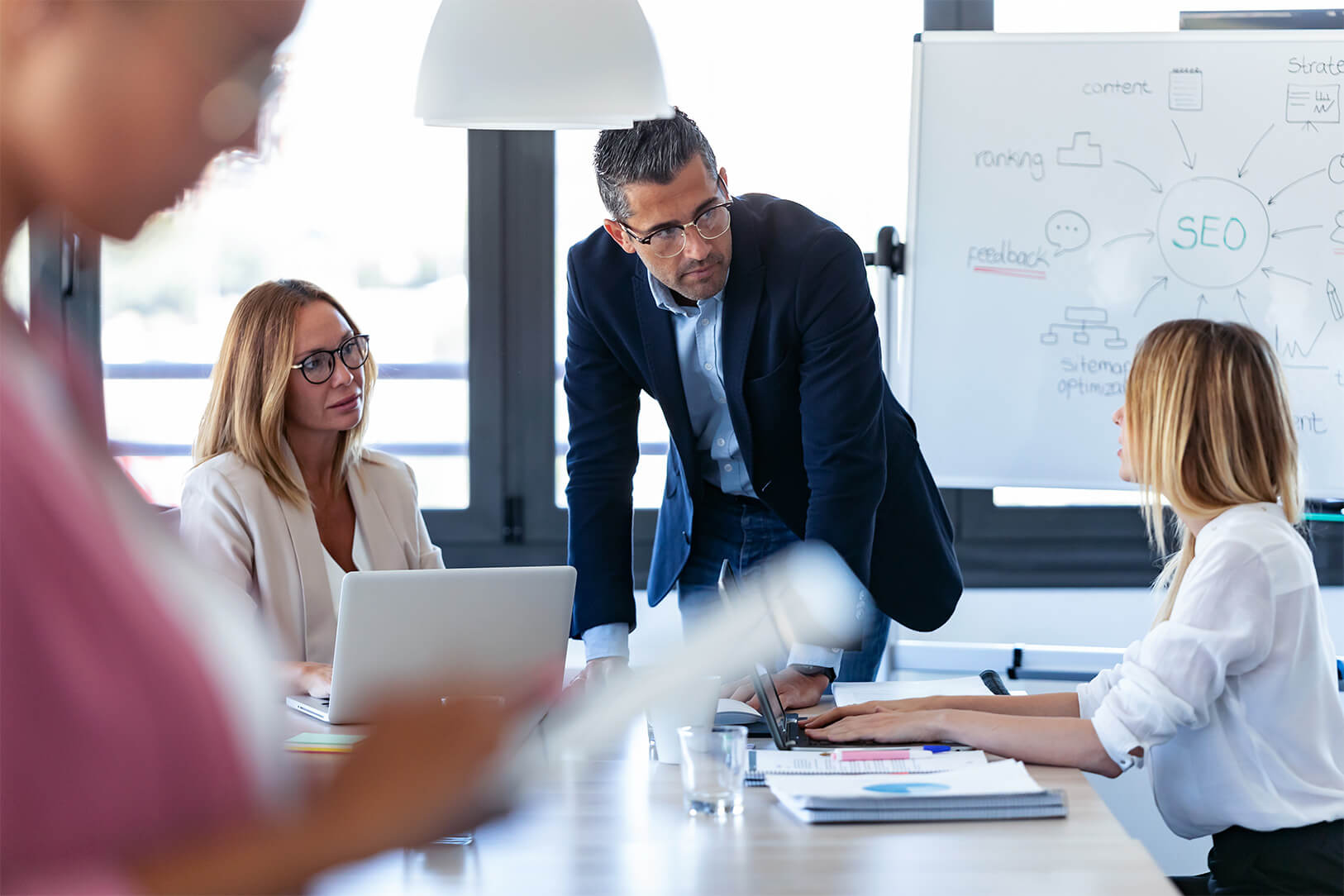 Ready to Grow Your Business? Get Your Free Discovery Consultation Now!
During our 45-min discussion, we'll show you how your business can utilise an omni-channel strategy. with the right marketing sales funnel and digital marketing platforms.
If you're serious about scaling your business, let's have a free Discovery Consultation. This campaign you've been running has generated insane results! Thank you for systemizing our entire marketing strategy.
Jupe
E-commerce Store Owner